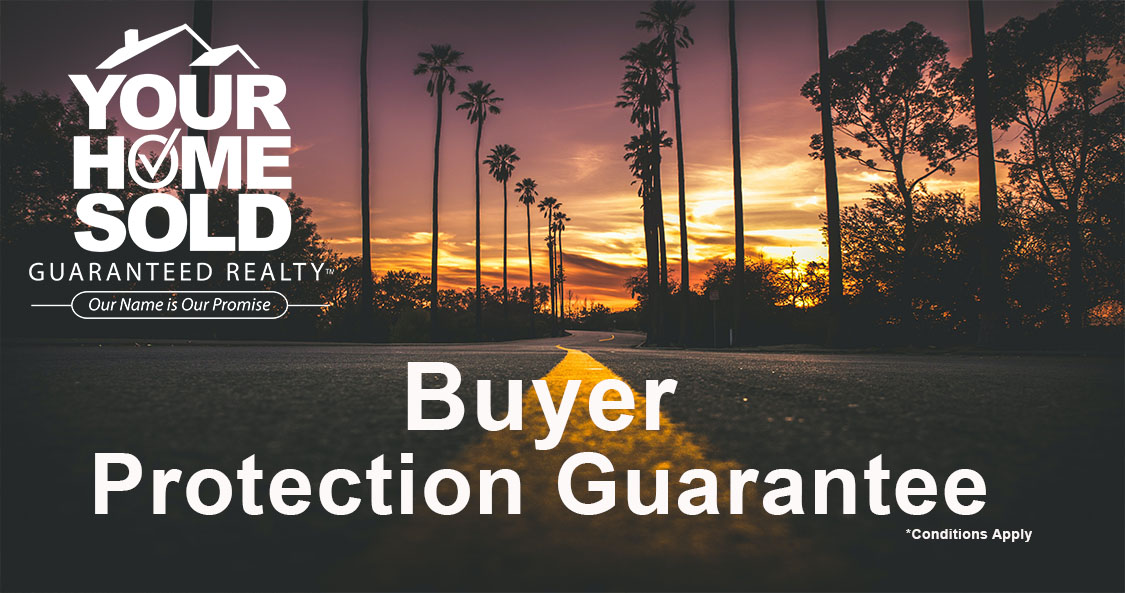 PALM BEACH'S ONLY HOME BUYER PROTECTION GUARANTEE
Buy One of Our Listings & if YOU Are Not Satisfied in 18 Months, We'll Sell it for FREE!

Here's how it all works: We stand out from other Palm Beach Realtors by offering home-buyers in Palm Beach our exclusive VIP Buyer Protection Guarantee. If, for whatever reason, you become dissatisfied with the home you purchased within 18 months, sell it for FREE!
That's right! We stand behind your decision to buy with us and offer this guarantee (in writing) to help maintain & protect your investment! It is our way of showing just how committed we are to helping our clients find their dream home.


Your Happiness in Your New Home, is Our #1 Priority!
This means that when you buy through the Howell Realty Group, you can do so knowing that your satisfaction is GUARANTEED! If you're not happy with your home purchase within 18 months, we'll sell it for free! No Gimmicks!

DON'T WAIT ANY LONGER, Call Billy Now at 561-327-1930 or Fill Out the Form Below to Learn More

I Want My Investment GUARANTEED!
Order this FREE report NOW to find out how we can guarantee the satisfaction of your next home purchase. No obligation required.